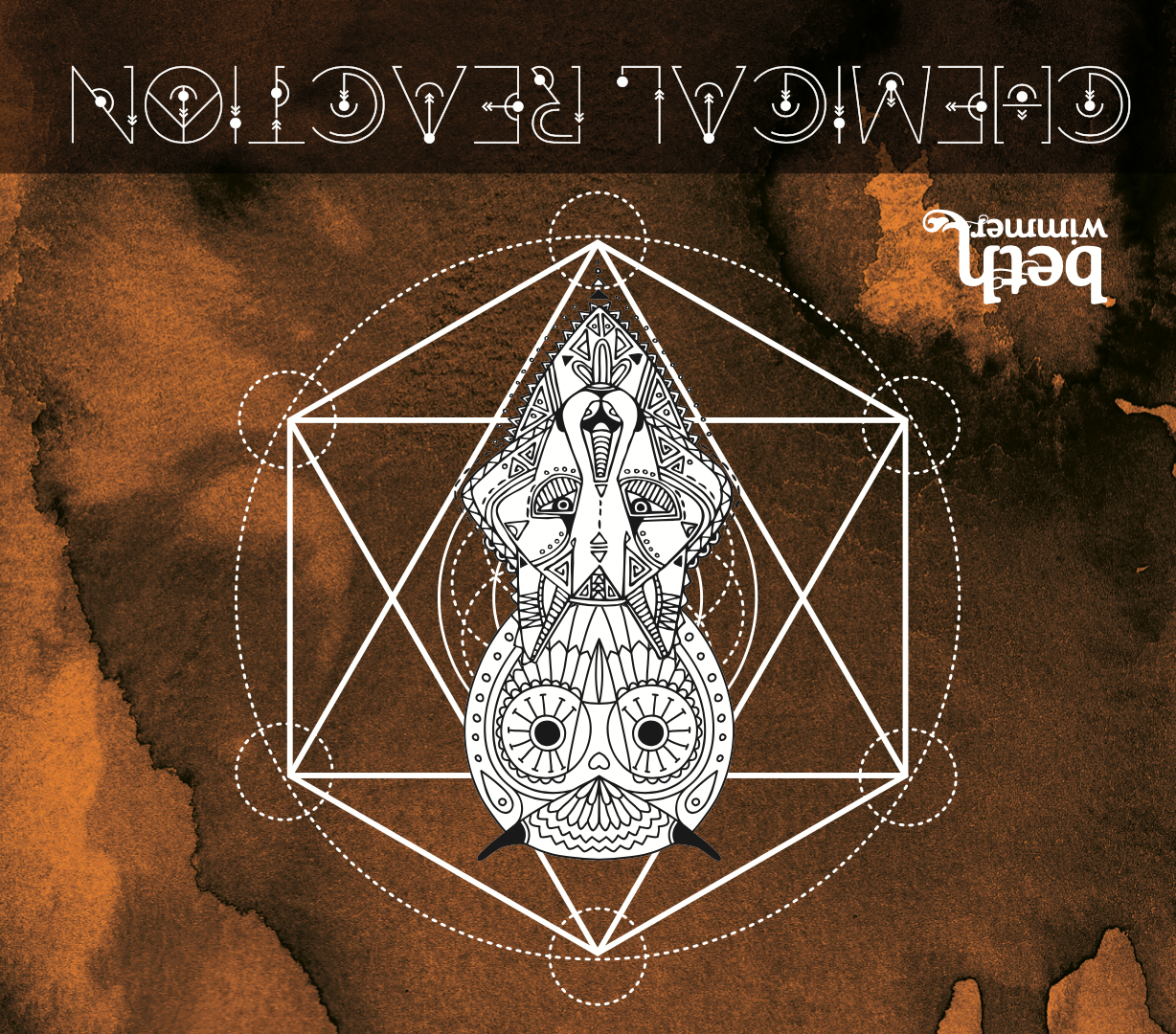 June 2023 - 
hello friendly visitors, devoted family and fans :)
i hope you're doing well and feeling super in June! i sure am… lots of shows this month, and a tasty smattering of concerts this summer, in duo with Mike Bischof and also with my full band = Rodrigo Aravena on bass, and Jost Müller (playing together since 2011) on drums, finally named "the Bookmarks" :) …and many sizzling shows this summer with Suzie Candell (& the Screwdrivers!)
and - i'm excited about reeaalllyy almost finishing the recording and mixing process of my six new songs on my new "Nature" EP. i will keep you posted. please do stay tuned in. :)
and stay awhile on my website to free-stream songs from my recent albums. click on 'Music' to hear, read lyrics…and if you wish, pay-to-download "Chemical Reaction" and more songs. 
wishing you health, and a warm and open heart!
LOVE, PEACE and CHEMISTRY, beth ☀❦ 
There are no upcoming events right now.