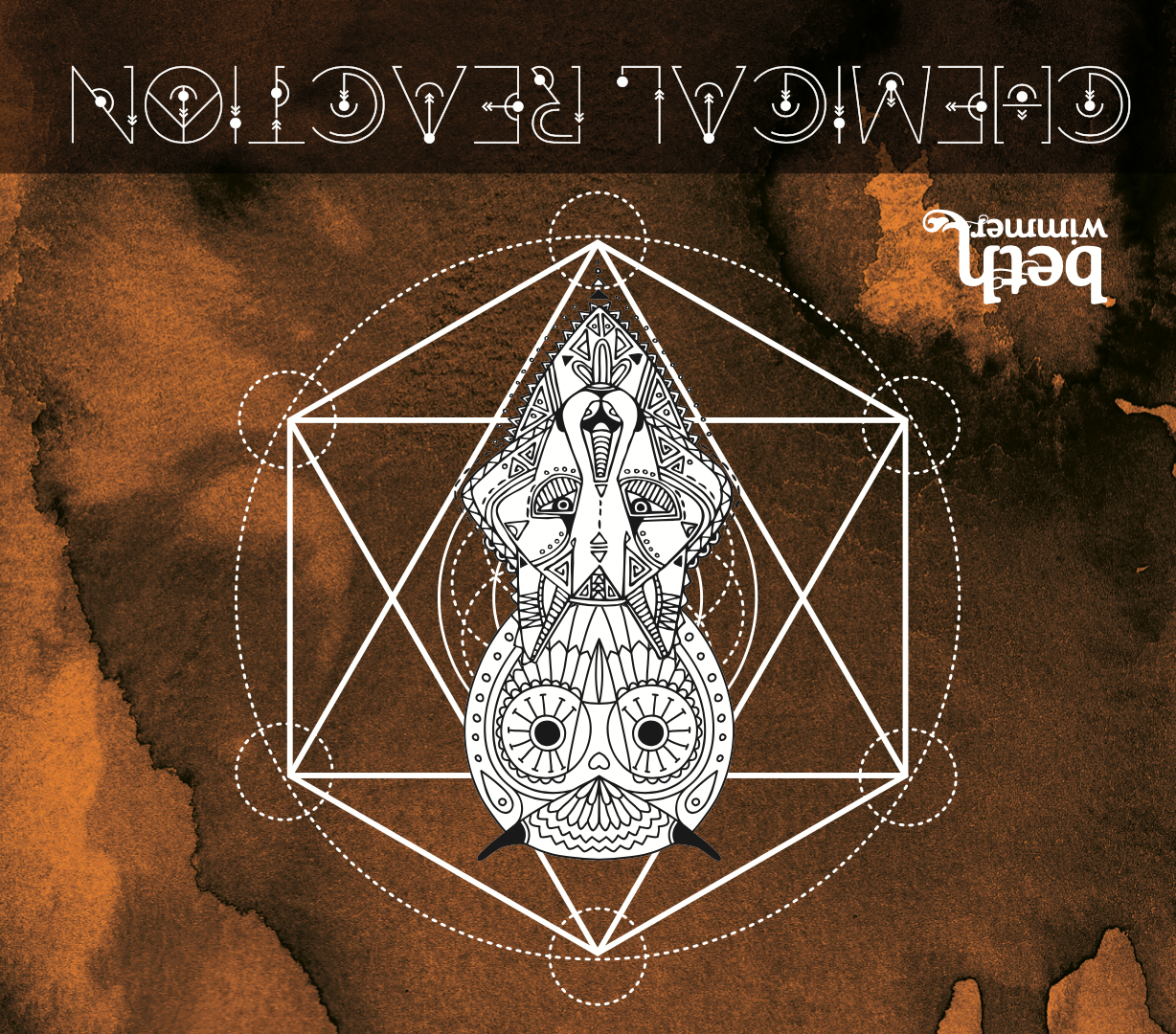 November 2022 - 
ok, so now it's getting cold here in Switzerland... crisp and sunny is nice, but crisp and rainy, with snow in my mountainous region... BRRR! i'm grateful for every warm and cozy thing these days, both great and small. 
these days, Mike Bischof and i are still working on my five newest songs in a lovely studio in Fribourg town -- La Fonderie. i'll keep you posted on the progress.
this Autumn and upcoming Winter, i'm pleased to play concerts with Mike Bischof (in Germany at the end of this month!), with Suzie Candell & The Screwdrivers... and with other talented friends and colleagues. please navigate to "Tour" on this site for my concerts this Fall and Winter.
and stay here awhile to listen to songs from my recent albums, click on 'Music' to hear, read lyrics, free-stream, or pay-to-download "Chemical Reaction" and more songs. please navigate to 'Press' to read the latest reviews. 
wishing you health, and a warm and open heart!
LOVE, PEACE and CHEMISTRY, beth ☀❦ 
There are no upcoming events right now.