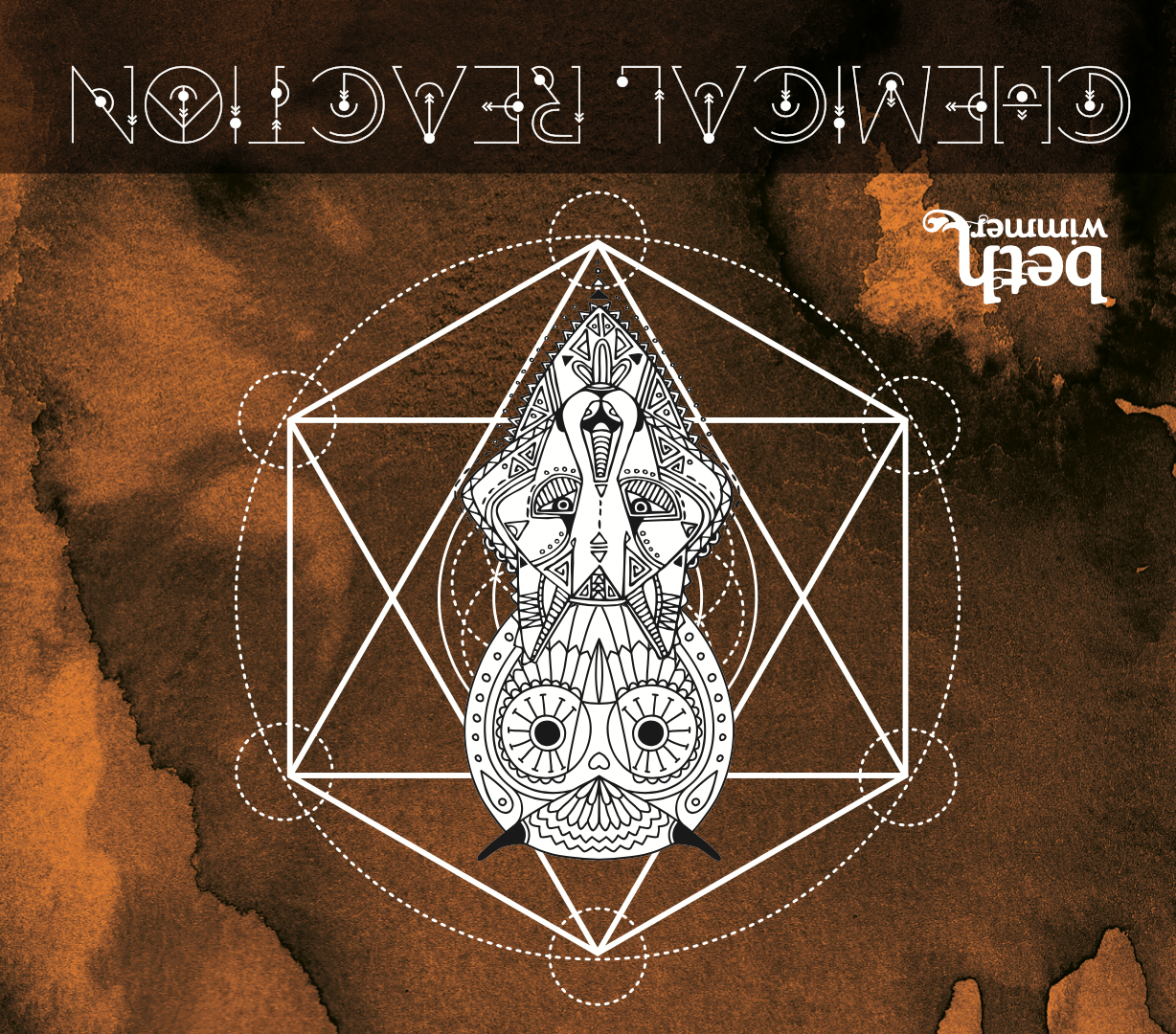 September 2022 - 
hello and thanks for visiting my site... i hope you're keepin' things on the positive, and enjoying the summer to best of your ability. 
it's been a glorious season, so far... but actually too hot, lately... now rain is needed. i'm grateful for every good thing, great or small. 
i've had a fantastic time performing this summer--in duo with Mike Bischof, in duo with Suzie Candell, and also with her talented man, Roger Szedalik, on electric guitar, and with Suzie's band, The Screwdrivers... lots to sing about and celebrate!

please navigate to "Tour" on this site for my concerts this summer!
in July and August, Mike Bischof and i were in a fine studio in Fribourg town -- La Fonderie -- laying down some basic tracks on five new songs of mine! went back last week and added some guitars, vocals... i'll keep you posted on the progress.
please stay awhile on my site and listen to songs from my recent albums, click on 'Music' to hear, read lyrics, free-stream, or pay-to-download "Chemical Reaction" and more songs. please navigate to 'Press' to read the latest reviews. 
wishing you health, and a sunny heart!
LOVE, PEACE and CHEMISTRY, beth ☀❦ 
looking forward to visiting Bavaria and rocking the house with Suzie & the Screwdrivers!
excited to play here for my second. beautiful and cozy microbrewery in the heart of Zürich! eintritt frei / kollekte
my first time playing in this fun and lively neighborhood bar - delicious drinks, fine food, and my solo performance from 8:30pm-11pm. entry is free!